Under the effortlessly cool ticker "WORK," slack, the email-killing enterprise messaging app blazes a trail to a debut 49% bounce.
Congratulations to Stewart Butterfield and an incredible team!
Believe it or not, but s.l.a.c.k.h.q. was a backronym derived from Searchable Log of All Conversation and Knowledge.
About his coming of age:
Another note about WORK and their listing today on the NYSE: they chose to do a direct listing, which means that the allocation of the new shares is determined by a machine, there is no lockup, and simply put the highest bidder wins.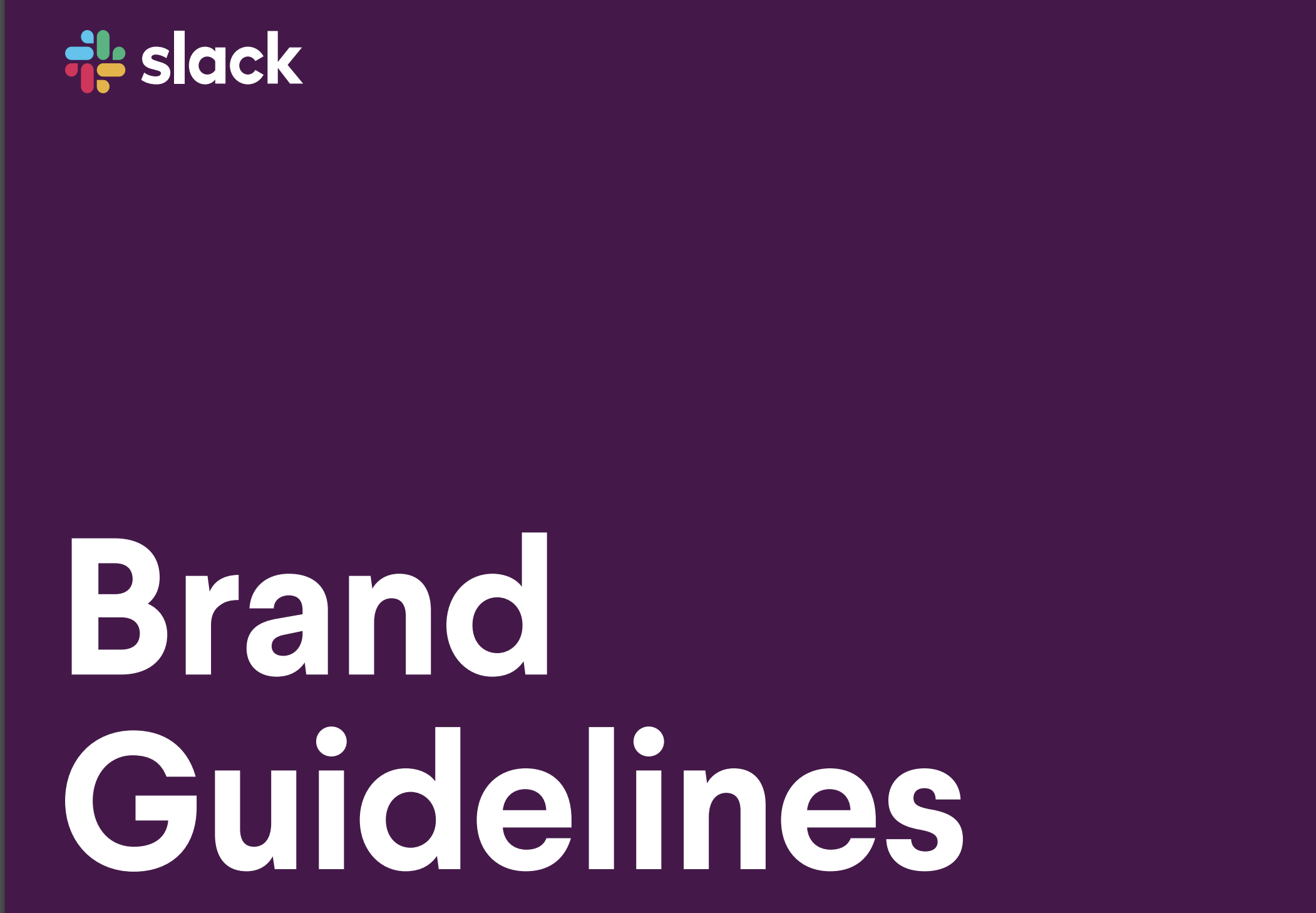 It's a little burgundy, we'll give you that
But slack has the violet vibe. It's mellow and bold at the same time.